Professional Kitchen Design & Installation Services in Basingstoke, Hampshire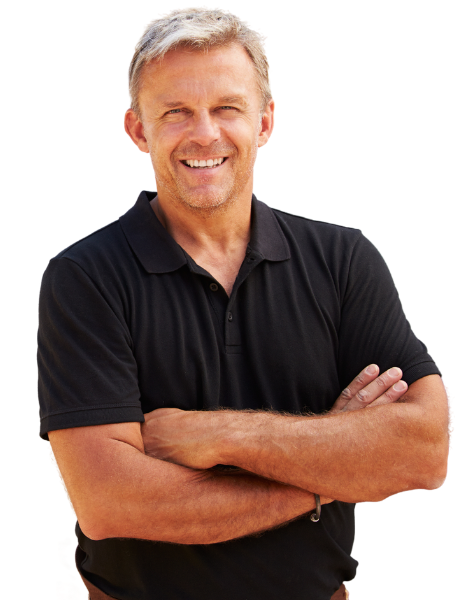 Kitchen Fitters in Basingstoke, Hampshire
Looking for a kitchen fitter in Basingstoke, Hampshire? Look no further than Basingstoke Kitchen Fitters. We have been providing high-quality kitchen design, installation and refurbishment services for over a decade. Our team of experts is dedicated to creating beautiful, functional and durable kitchens that reflect our customers' personal style and needs.
We offer a wide range of services including:
Kitchen Design

Kitchen Installation

Kitchen Refurbishment

Kitchen Tiling

Kitchen Worktops

Kitchen Fixtures and Appliances
With over 30 years of experience in the industry, we have the knowledge and expertise to provide you with the perfect kitchen for your home or business. We specialize in both domestic and commercial kitchen fitting and can handle jobs of all sizes. Whether you're looking to remodel your current kitchen or create a brand new one, we have the skills and experience to make it happen. Our team of experienced kitchen fitters will work closely with you to design and install a kitchen that meets your exact specifications.
Transform your kitchen with Basingstoke's top kitchen fitters. Contact us now to schedule a consultation and bring your dream kitchen to life!