Basingstoke Kitchen Fitters
Professional Kitchen Design & Installation Services in Basingstoke, Hampshire
Kitchen Fitters in Basingstoke, Hampshire
Looking for a kitchen fitter in Basingstoke, Hampshire? Look no further than Basingstoke Kitchen Fitters. We have been providing high-quality kitchen design, installation and refurbishment services for over a decade. Our team of experts is dedicated to creating beautiful, functional and durable kitchens that reflect our customers' personal style and needs. 
We offer a wide range of services including:
Kitchen Design

Kitchen Installation

Kitchen Refurbishment

Kitchen Tiling

Kitchen Worktops

Kitchen Fixtures and Appliances
With over 30 years of experience in the industry, we have the knowledge and expertise to provide you with the perfect kitchen for your home or business. We specialize in both domestic and commercial kitchen fitting and can handle jobs of all sizes. Whether you're looking to remodel your current kitchen or create a brand new one, we have the skills and experience to make it happen. Our team of experienced kitchen fitters will work closely with you to design and install a kitchen that meets your exact specifications.
Transform your kitchen with Basingstoke's top kitchen fitters. Contact us now to schedule a consultation and bring your dream kitchen to life!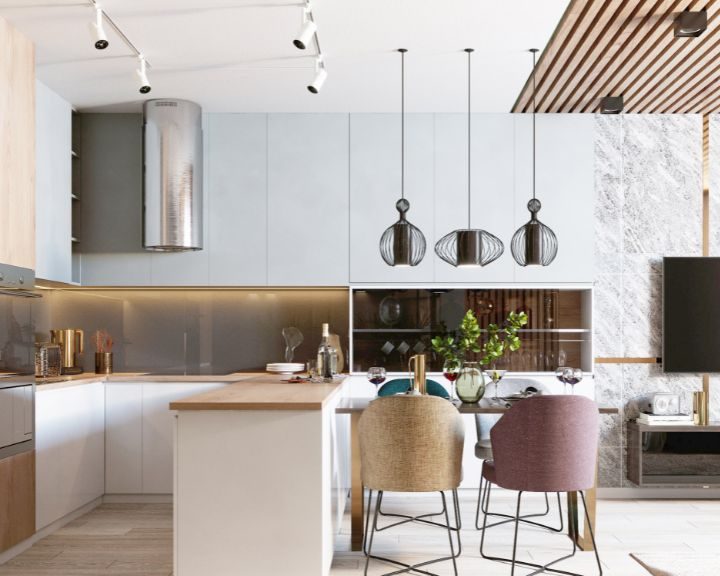 We take pride in our ability to design and install kitchens that are not only beautiful and functional but also energy-efficient and sustainable. Our team of designers will work with you to create a kitchen that meets your specific needs and preferences. We use only the highest quality materials and the latest technology to ensure that your kitchen is built to last.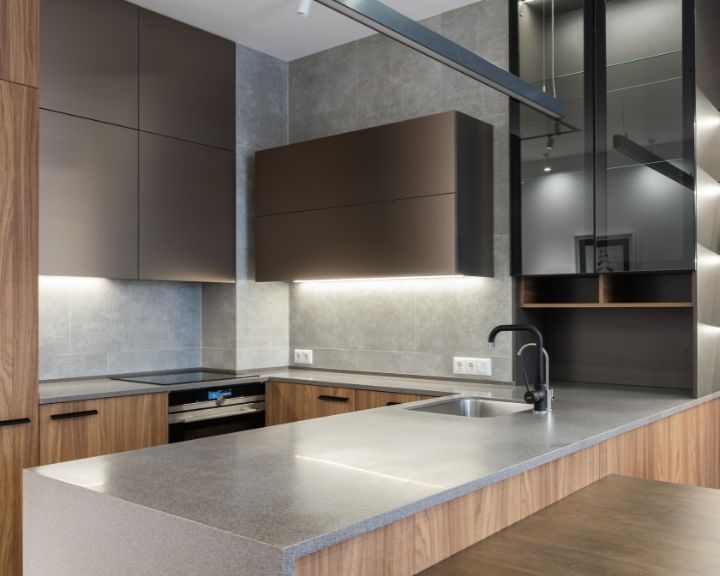 Our team of skilled and experienced technicians will handle all aspects of your kitchen installation, from design and planning to plumbing and electrical work. We take great care in ensuring that your kitchen is installed to the highest standards and in accordance with all relevant building regulations. Our team will work closely with you to ensure that your kitchen is completed on time and within budget.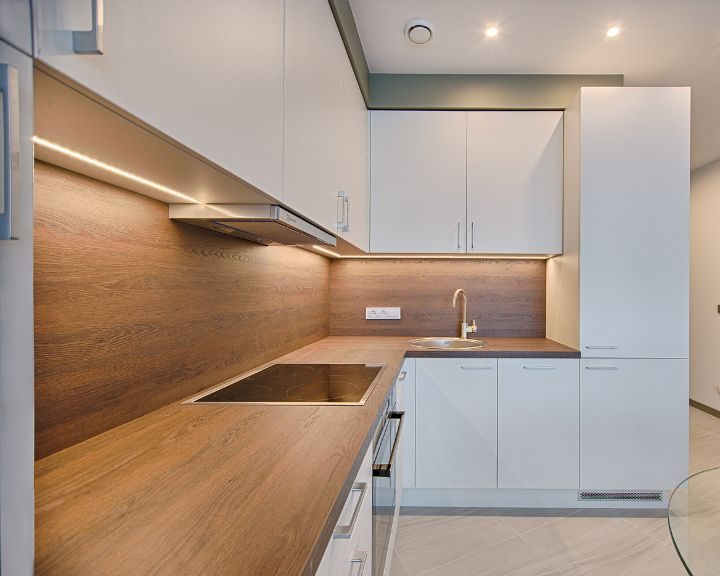 We also offer a kitchen refurbishment service that can help you transform your existing kitchen into a beautiful, functional and durable space. We use only the highest quality materials and the latest techniques to ensure a flawless finish. Whether you are looking to update your kitchen with new fixtures and finishes or to reconfigure your existing kitchen space, we can help.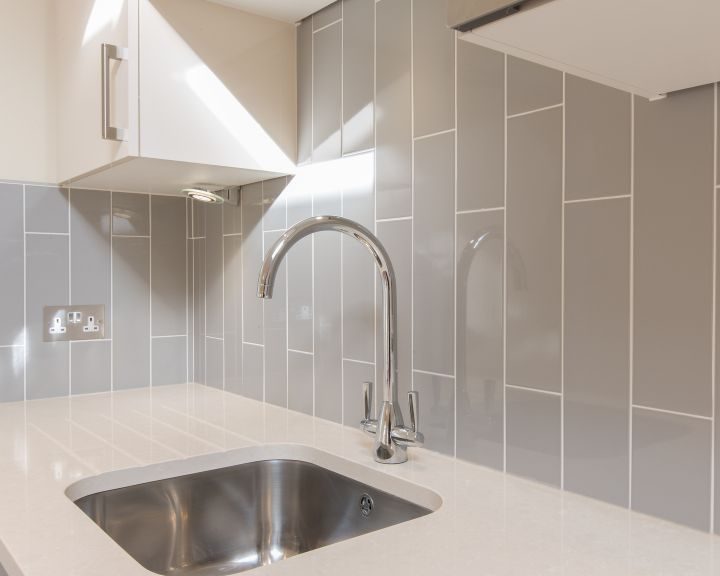 We also offer kitchen tiling services. We can tile your entire kitchen, including the floors, walls and ceilings. Our team of experienced contractors will carefully measure the area you want tiled, then use high-quality materials and techniques to create a beautiful finish that will look great for years to come.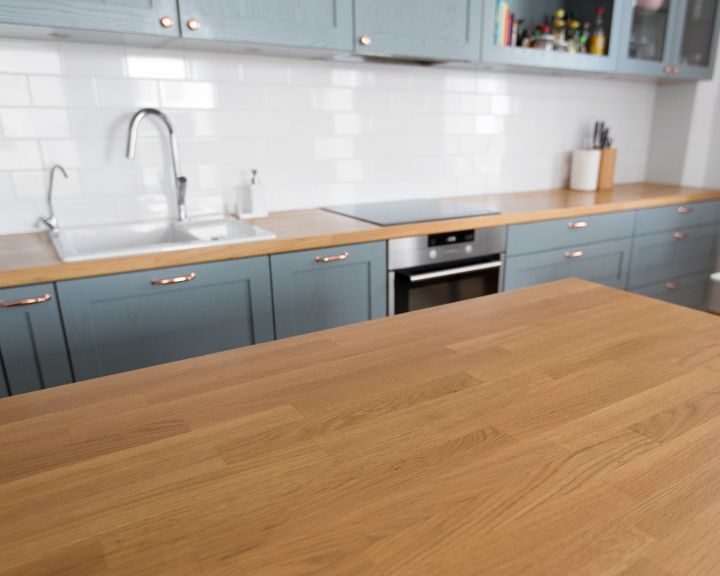 We also offer kitchen worktops services. We can help you choose the perfect fitted kitchen worktop for your home, and we can install it quickly and easily. Our team of experienced professionals is happy to answer any questions you may have about our service, or about kitchen worktops in general.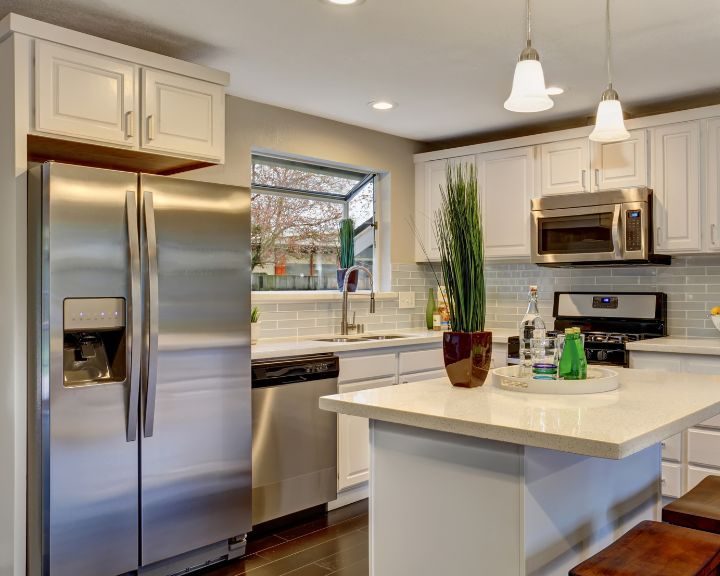 Kitchen Fixtures & Appliances
We also offer a wide range of kitchen fixtures and appliances, so you can create the perfect kitchen for your needs. Basingstoke Kitchen Fitters will help fit new ones or replace existing ones. We have everything you need to make cooking easy and enjoyable. With our wide selection of fixtures and appliances and our professional installation services, we'll help you create the perfect kitchen for your needs.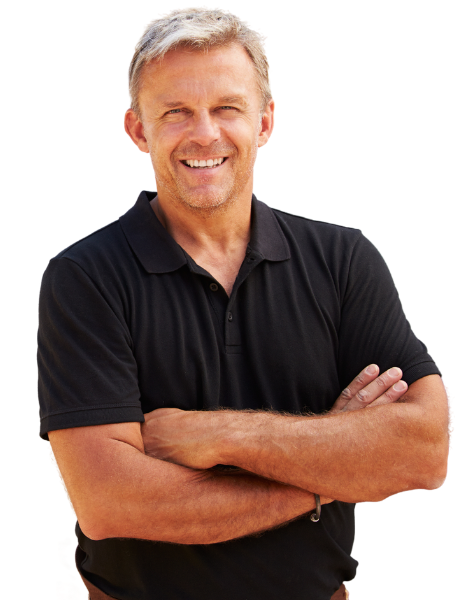 Local Kitchen Renovation & Installation
Basingstoke Kitchen Fitters can help you with your local kitchen renovation and installation. We have years of experience in this field, and our team is dedicated to providing the best possible service. From start to finish, we will take care of everything from planning the project through to completion.
We understand that not everyone has the time or resources to do a renovation on their own, which is why we offer a wide range of services designed specifically for busy people like you. Our team can come out and assess your current kitchen layout, provide recommendations based on your needs, and then carry out the work when necessary.
You're guaranteed to save money and get it right the first time when getting professional help with your kitchen project. Contact us today for a free consultation!
The Benefits of Choosing Basingstoke Kitchen Fitters
Basingstoke Kitchen Fitters can help improve the overall look and feel of your home by providing a number of professional services. From installing new kitchens to renovating your kitchen cabinets, our team of experts has everything you need to make your kitchen look its best.
Here are some of the key benefits that choosing Basingstoke Kitchen Fitters can provide: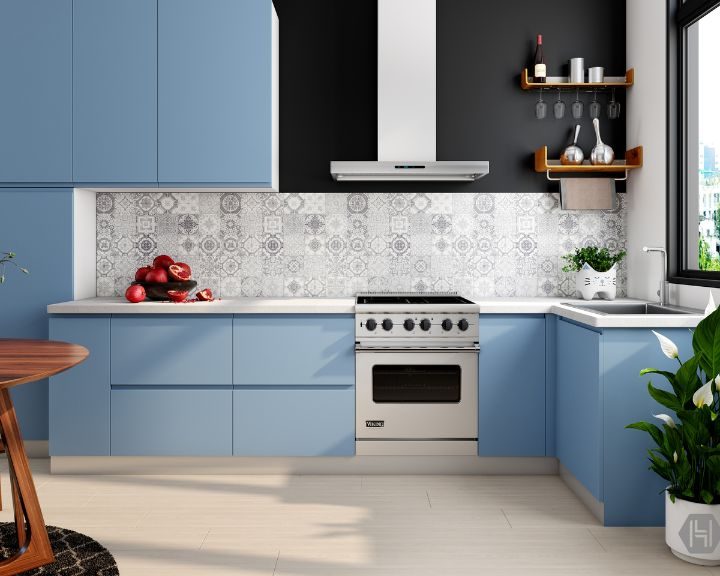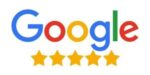 I found the Basingstoke Kitchen Fitters through Google and am really glad I did. We came to fit all my kitchen cabinets, including a new dishwasher, within two days of me contacting them. The whole process was very smooth and we were extremely polite and tidy throughout. Would definitely recommend it.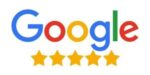 We used Basingstoke Kitchen Fitters to come and fit our new kitchen cabinets. From start to finish it was an incredibly smooth experience; everything went according to plan, no unexpected surprises at all! Their team is professional, efficient, tidy and most importantly very reasonable in price- which is great as we're on a tight budget! We would absolutely use them again in the future.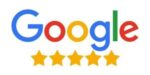 We had a small kitchen refurbishment done by Basingstoke Kitchen Fitters and couldn't be happier. From the beginning, We were professional, communicative, and took great care to make sure everything was perfect – from the design stages all the way through to installation. The team is hardworking and trustworthy, and their work is of very high quality. We would highly recommend them.
Why Renovate Your Kitchen?
Installing a new kitchen can be a daunting task, but it is also an exciting opportunity to improve the functionality and aesthetic of your home. 
Working with a professional designer or contractor can help ensure that the installation process goes smoothly and that the end result is a beautiful and functional space that you will enjoy for years to come.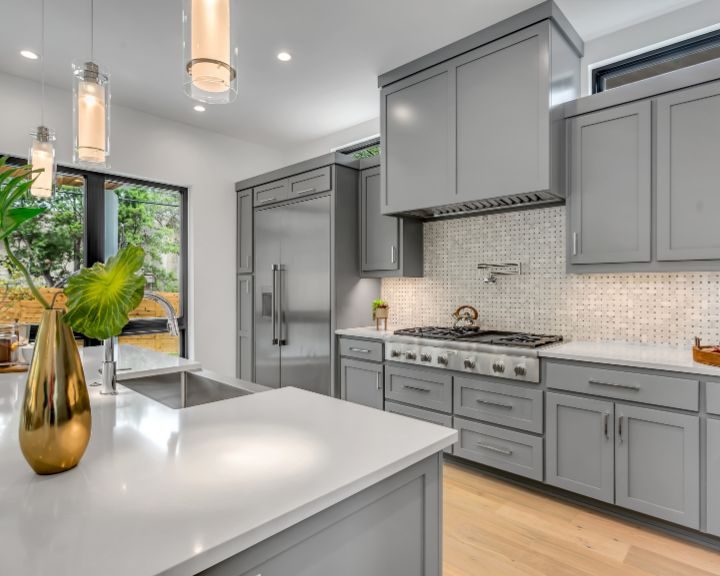 What Happens During a Kitchen Renovation?
Frequently Asked Questions
Professional Kitchen Fitters Near Me
We at Basingstoke Kitchen Fitters are a group of knowledgeable bathroom installers who can assist you with all of your kitchen remodeling needs. Simple upgrades to complete kitchen remodels are among our areas of expertise. We have over 30 years of experience designing and renovating kitchens.
We serve the following areas:
Aldershot
Andover
Bracknell
Crowthorne
Farnborough
Farnham
Fleet
Newbury
Reading
Thatcham
Winchester
Wokingham
Please get in touch with us for a free consultation quote. One of our team members will contact you as soon as we can if you give us a call or complete our online enquiry form. Allow us to assist you in creating the kitchen of your dreams.